Services for individuals – Furniture storing
– ARE YOU RENOVATING OR BUILDING YOUR HOME?
– MOVING SOMEWHERE?
– HAVE ACCEPTED A JOB ABROAD?
– NEED A PLACE FOR YOUR GRANDMA'S FURNITURE WHICH HAVE A SENTIMENTAL VALUE FOR YOU, BUT CANNOT USE AT THE MOMENT?

​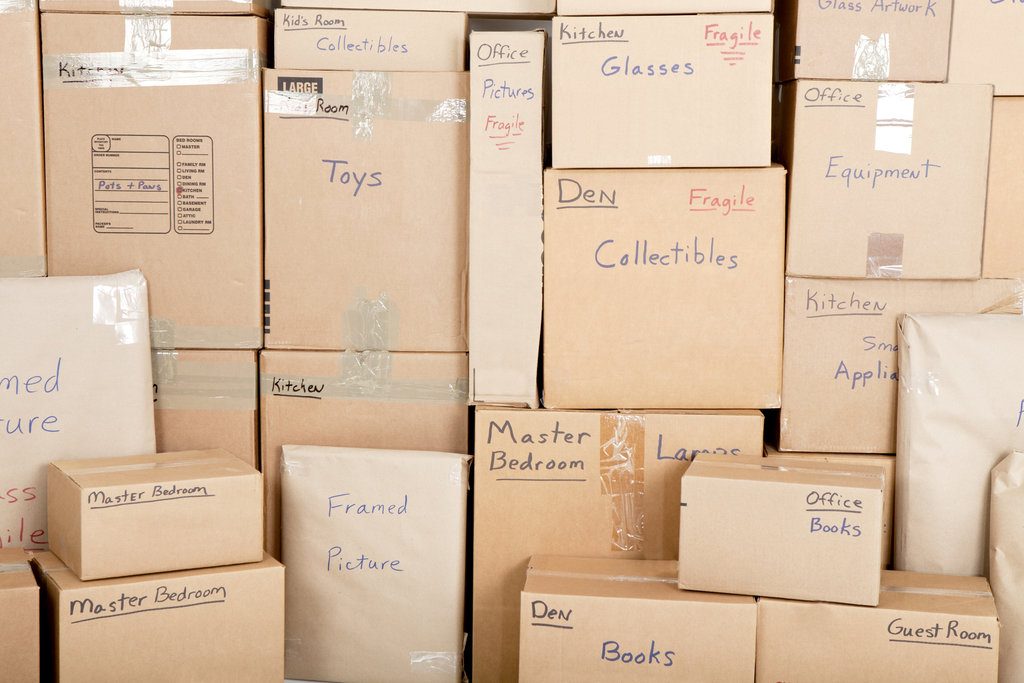 These are often the reasons for our individual customers seeking for our service.
Whatever your reason is to look for a storage place we will keep your properties safe until you need them back into your house.
Our fees at Suvet Depo are always calculated on the basis of the practically used space – therefore you can rent as little as one square meter. We can also help you in moving your stuff away and back. Naturally, your properties will be insured while staying with us, but you can sign for further insurance rates if you wish.
Please call us in the working hours to use our storage house immediately!
For further information please contact us.