Temporary storage services for companies
IF YOUR COMPANY RUNS SHORT OF STORAGE CAPACITIES FROM TIME TO TIME, IF YOU NEED ADDITIONAL STORAGE ROOM IN CERTAIN PARTS OF THE YEAR REGULARLY, YOUR TEMPORARY NEEDS CAN BE SATISFIED BY SUVET DEPO.
​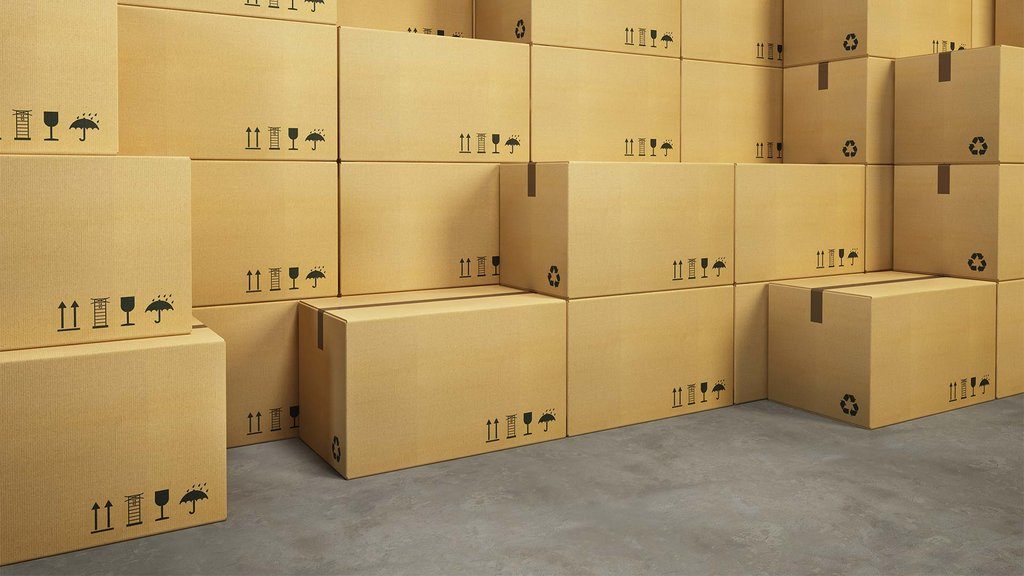 Please select from the following services the ones you really need and we will provide you with the additional capacities. Basic services:
– providing storage rooms
– receipt and delivery of goods
– keep a record of stock
– execute commission
– delivery (in Budapest and vicinity).
For your request we will prepare an individual offer based on the services you need.
For further information, please contact us.